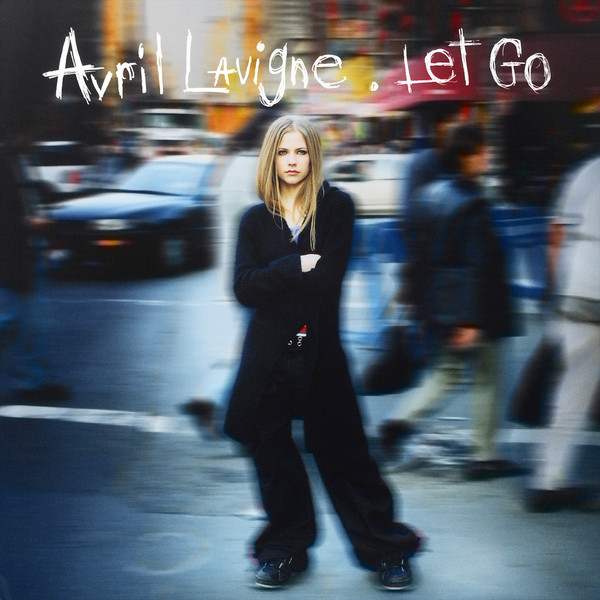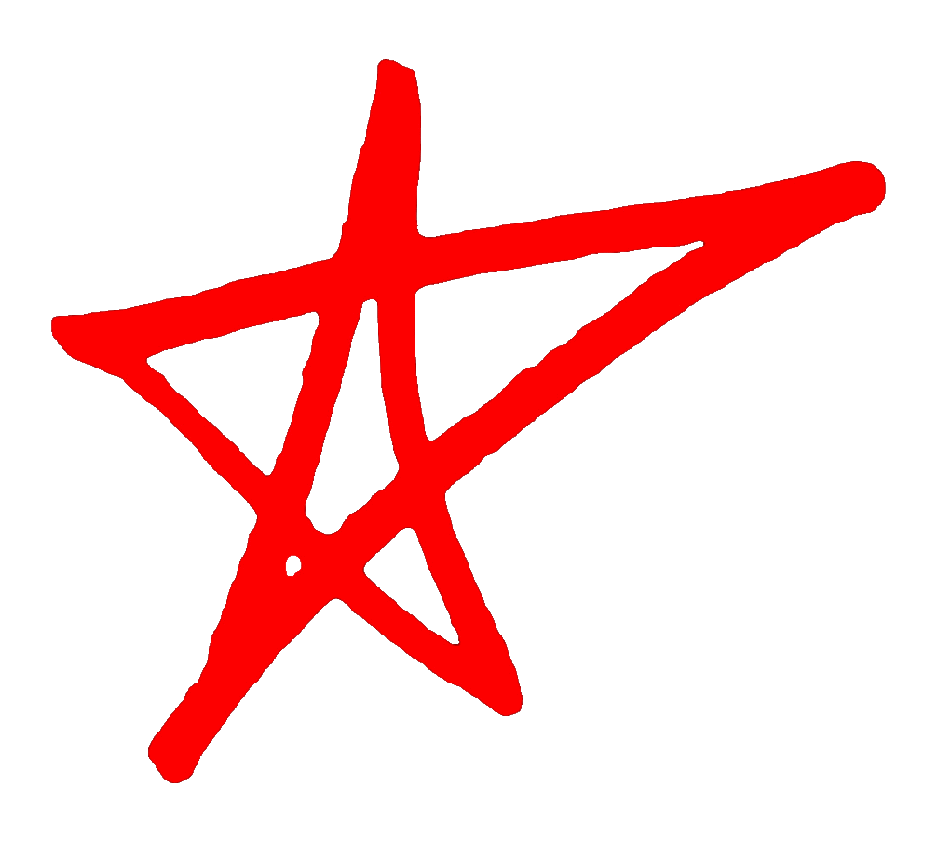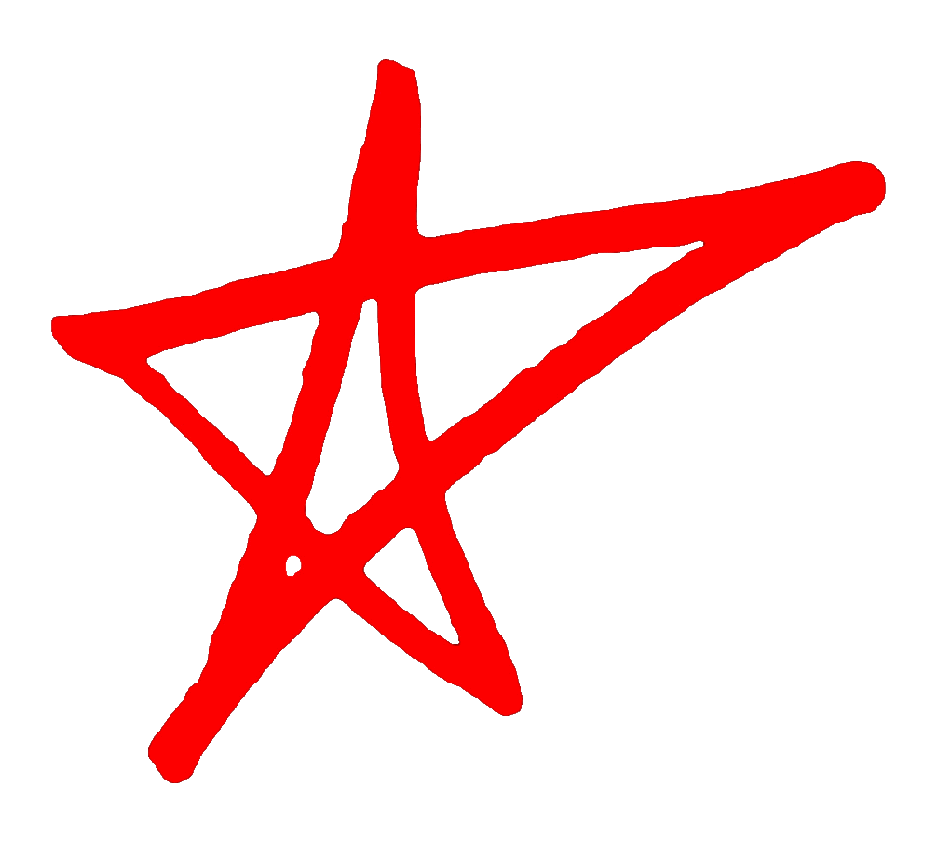 why did you have to go
and make things so complicated?
this video is the main reason why i always
say "crash the mall" now, lol. this is a really good song
though and one of her most popular.
he was a sk8er boi!
she said 'see ya later, boi'!
another song that made it big of hers
and pushed her into the mainstream. really love
the live performance she did of this at the BRIT awards. :-)
you weren't there when i was scared
i was so alone...
let me tell you, any day of the week
i will play this this song on repeat. this song
deserved to get as much attention and praise
'sk8er boi' and 'complicated' got, to be honest.

bonus video! *+*+
all out of my control,
i'm a mobile.
it kinda sucks that they never officialy
released the music video for this song. really love
the simplicity of it and they fact that she's just casually
playing guitar on an empty road.