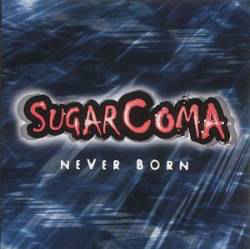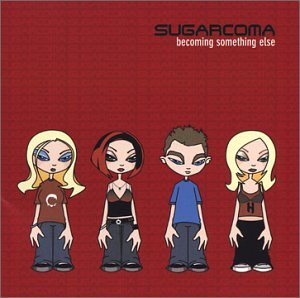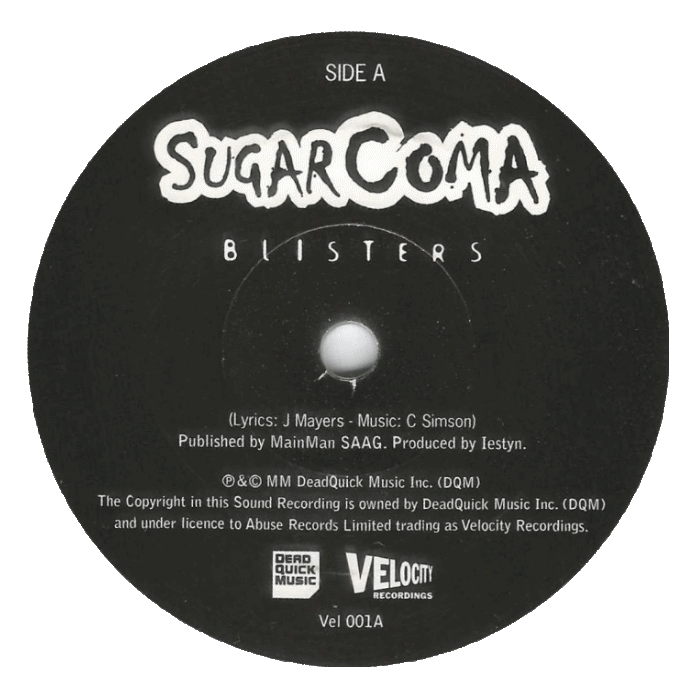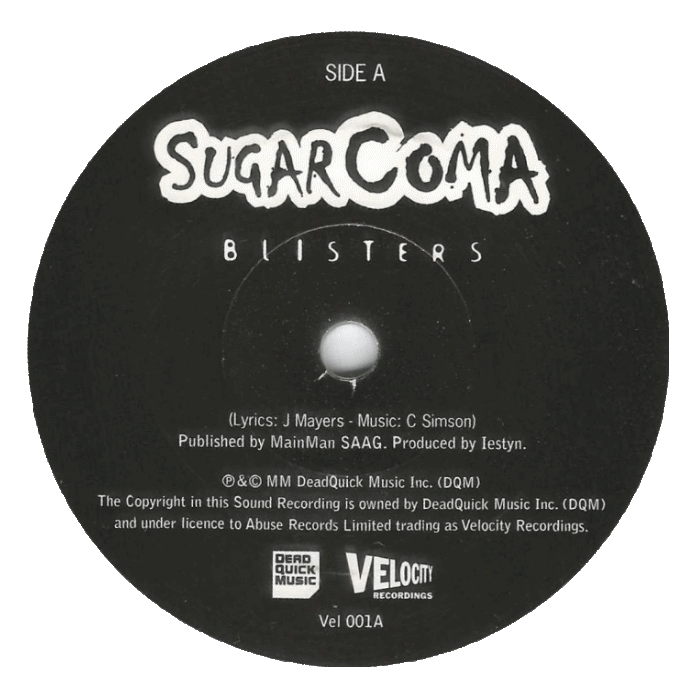 gave me blisters in my mouth!
silenced me and shut me out!
in my honest opinion, this song should've
gotten and deserved a music video over "you drive me crazy"
and "what goes around". this would've made a great
music vid! also, i love this song. heh.
what goes 'round!
comes 'round!
probably my second favorite behind
"blisters". jessica's vocals reminds me of such
from groups in the early 90s like 'hole' or 'L7'.