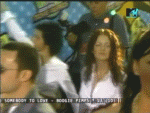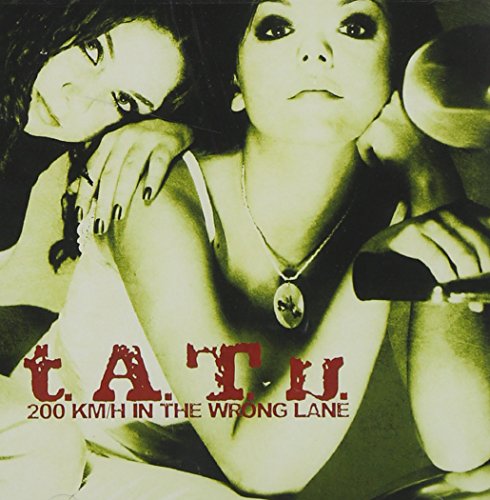 [ t r a c k l i s t ]
not gonna get us / all the things she said / show me love
30 minutes / how soon is now? / clowns (can you see me now)
malchik gay / stars / ya soshla s uma / nas ne dagoniat

all the things she said,
runnin' through my head.
the iconic, yet contorversial video and song that
put them on the map. still a relatable and relevant song all these years later,
especially for people like me. also, love the schoolgirl outfits. lol.
show me love
'til it's inside my pores
my personal favorite off of this album! <33 i listen
to this so much, as well as the russian and extended version.
it's not gonna stop anytime soon. lmfao.
starting from here, let's make a promise
you and me, let's just be honest
another favorite and relatable song off of this album.
i love this album, ok. let me live.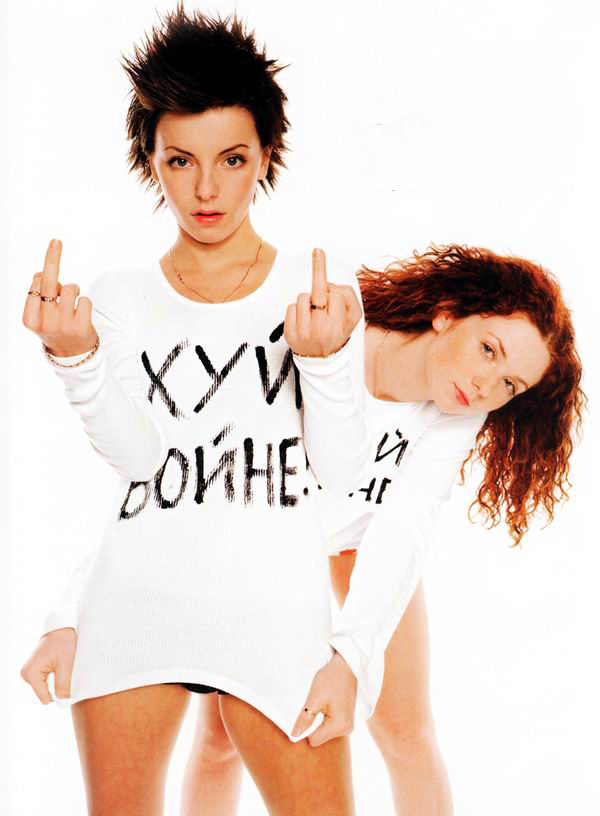 translation: "FUCK WAR!!"